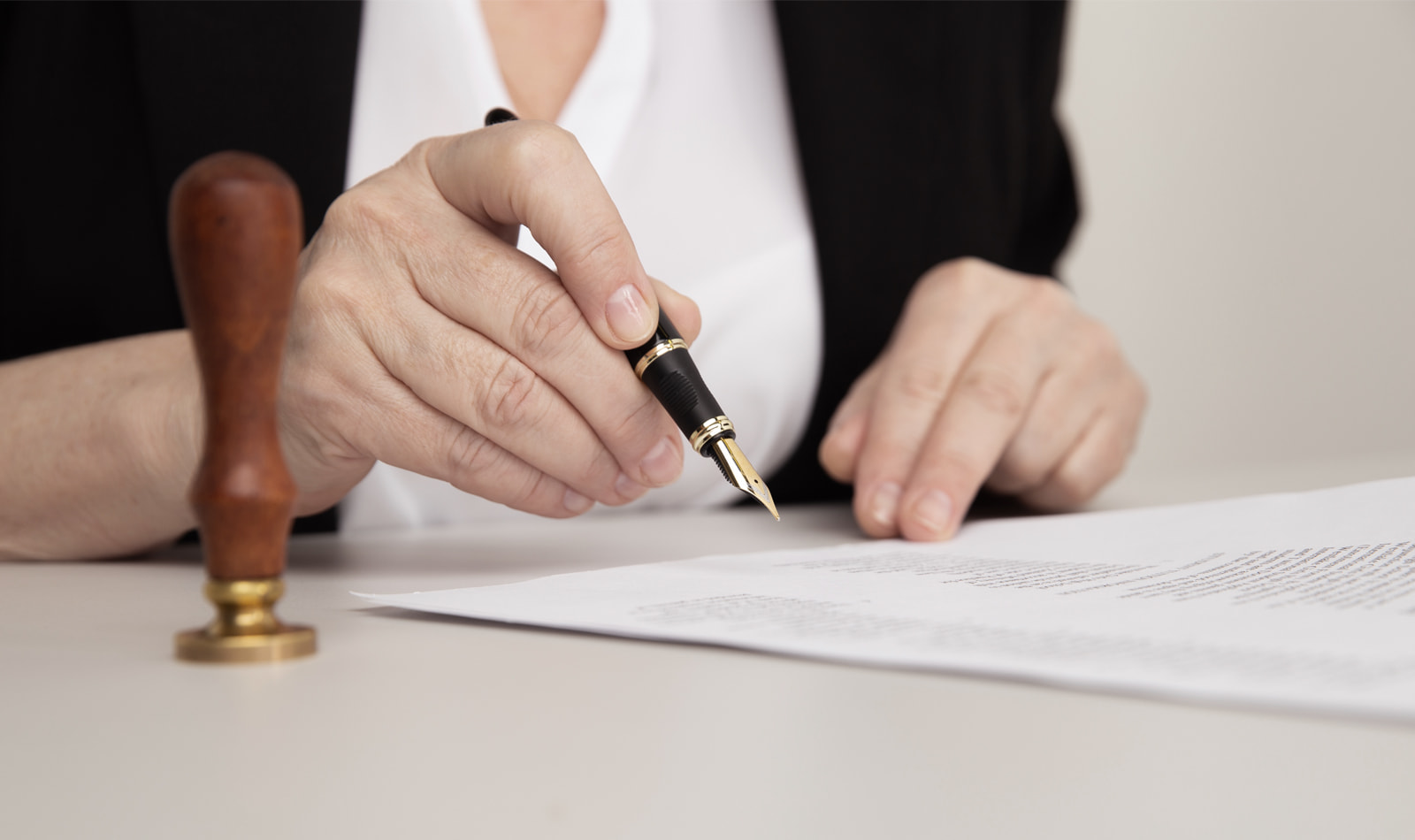 22 Aug, 2023
Purchasing Property in Malta after Brexit with Malta Notarial Services
With the conclusion of the Brexit transition period, UK citizens now face new considerations when buying property in the beautiful island nation of Malta.
Read More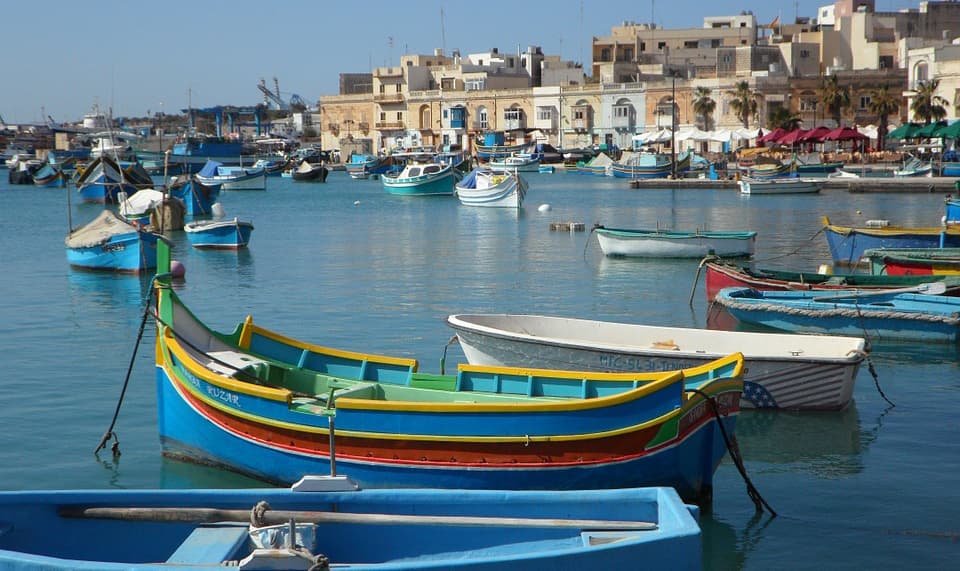 21 Jul, 2023
Your Ultimate Guide to Buying Property in Malta: A Hassle-free Journey with Malta Notarial Services
Welcome to Malta, the Mediterranean gem known for its stunning landscapes, rich history, and vibrant culture.
Read More
How can we help you?
We can offer help on legal assistance and notary services, speak to one of our specialists today to see how we can help you!
get in touch with us