Introducing the Premier Property Conveyancing Service in Victoria, Gozo: Serving First-Time Buyers and Seasoned Investors
Whether you're a young professional seeking your inaugural home or a retiree envisioning your dream holiday or retirement property in Victoria, Gozo, our dedicated team is here to assist you. We specialise in property conveyancing, ensuring a seamless and stress-free experience for buyers in this picturesque Gozitan town.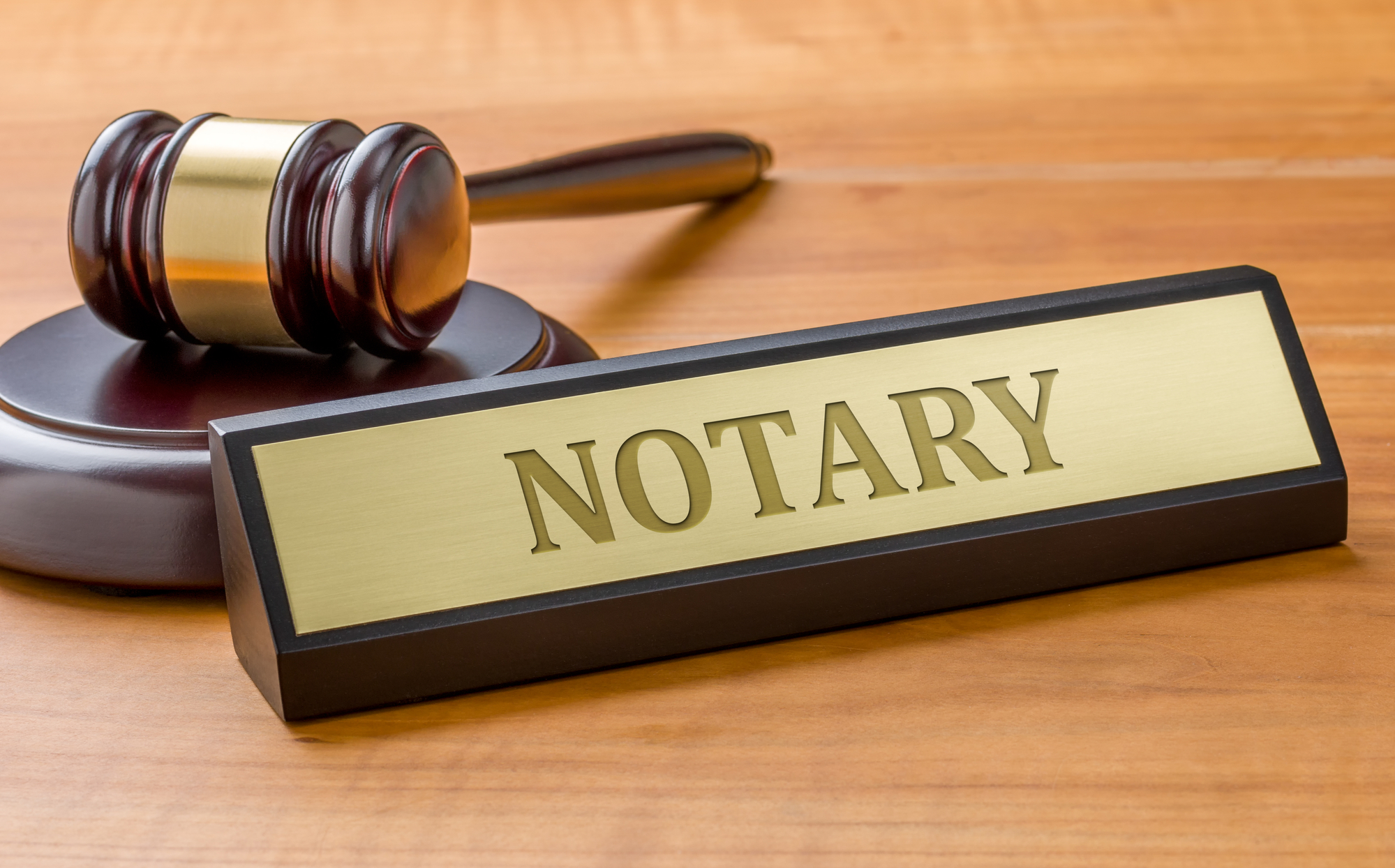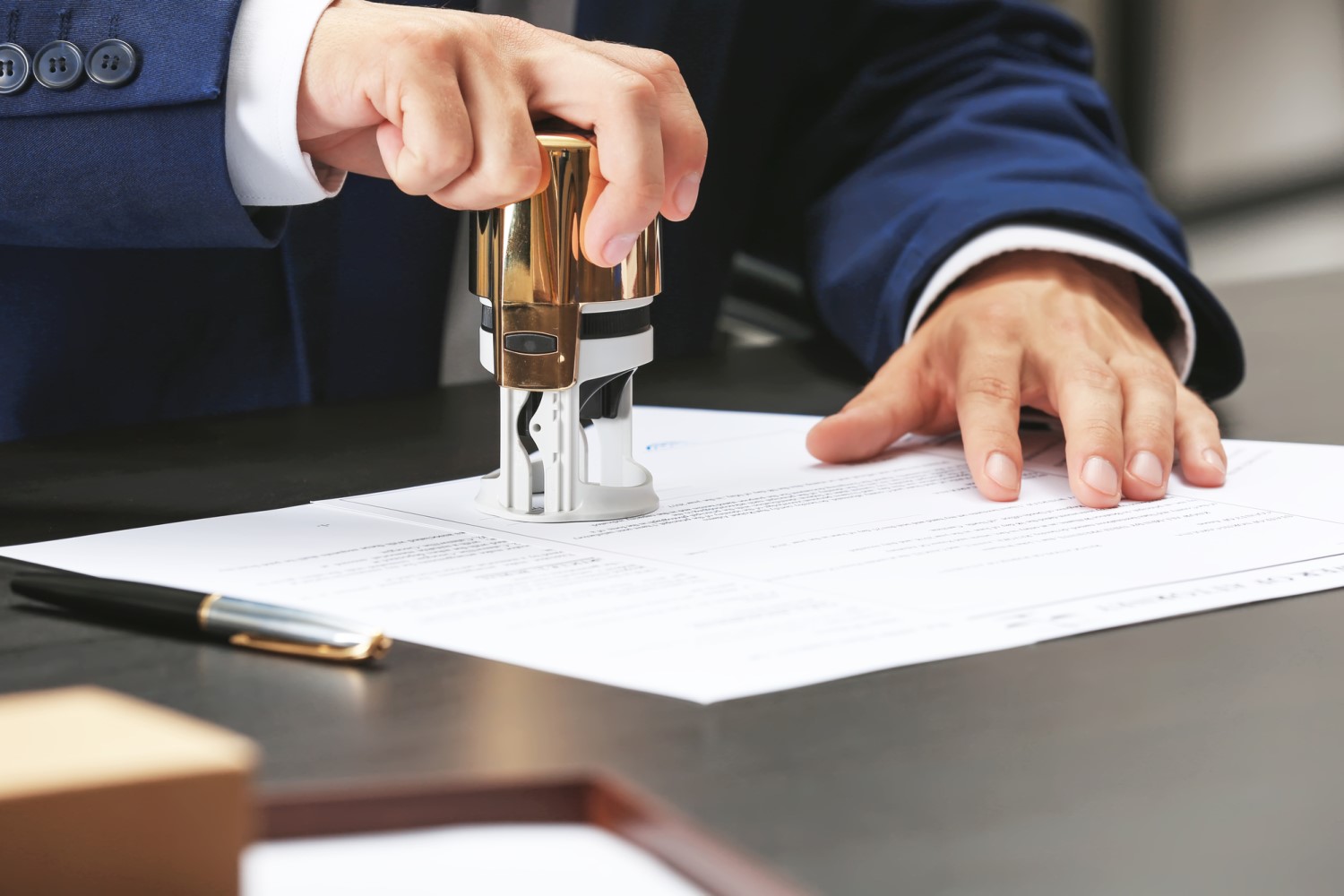 Discover the Serenity of Victoria, Gozo
Unwind and relish the captivating allure of Victoria, Gozo! Our seasoned team has extensive experience in aiding older clients in acquiring their ideal holiday homes and retirement properties. From providing legal counsel to liaising with financial institutions and real estate agents, we're committed to facilitating a smooth property transaction process, allowing you to immerse yourself in the tranquil lifestyle you've always yearned for.
Property Conveyancing Tailored for First-Time Home Buyers in Victoria, Gozo
Embarking on the journey of purchasing your first home may seem daunting, but our property conveyancing services are designed to empower you with confidence. We offer personalised assistance, encompassing legal guidance, property searches, and support in securing financing, all to navigate the intricate property market and help you find the perfect abode. Begin your homeownership journey today.
Our Victoria, Gozo Property Conveyancing Services
Our proficient legal team ensures a seamless transfer of property ownership, handling all necessary paperwork efficiently. We serve as a pivotal link, introducing clients to estate agents and subsequently negotiating and drafting the most favourable terms for property acquisition. With a track record of successfully brokering numerous property deals, we are adept at assessing the dynamics of the parties involved, conducting negotiations, and finalising transactions.
Recognising that the ultimate price paid is pivotal in negotiations, our experts ensure your interests are robustly protected, avoiding undue concessions or pitfalls.
We offer a complete range of services, including:
Legal Advice & Support.
Property Searches.
Contracts Preparation & Review.
Coordination with Relevant Parties.
Property Registration & Transfer.
Tailored Guidance and Support.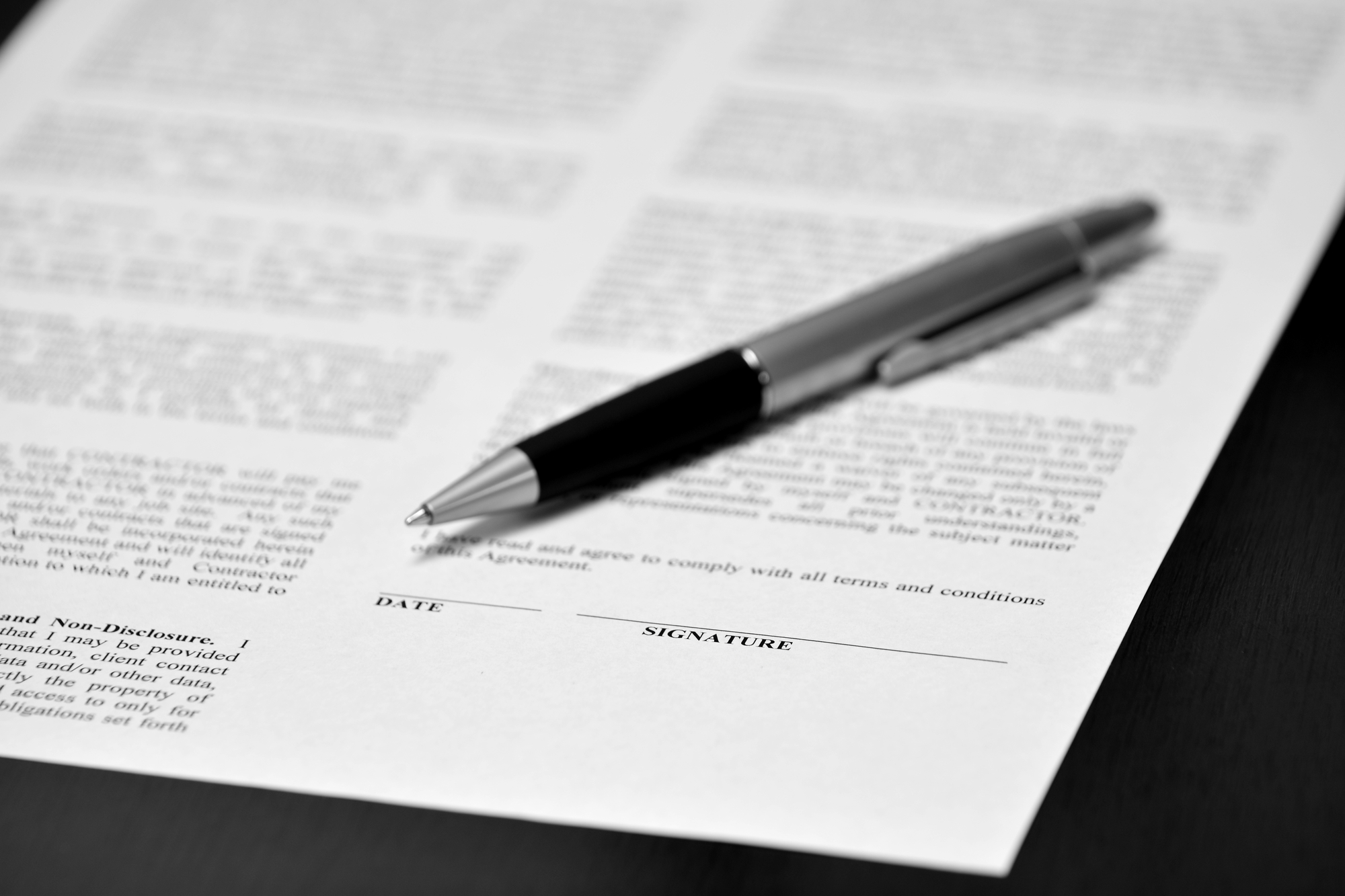 Why Choose Our Property Conveyancing Services In Victoria, Gozo?
When it comes to buying or selling a property in Victoria, Gozo, choosing a reliable conveyancing service can make all the difference - here are just a few reasons why you should choose us:

Expertise. With extensive experience in property conveyancing, our team excels in navigating intricate legal and administrative processes on your behalf. We stay up-to-date with the latest laws and regulations to ensure a smooth and efficient property transaction process.
Personalised Service. Recognising the uniqueness of each client and transaction, we provide tailored legal and administrative support, ensuring your transaction receives the care and attention it deserves.
Efficient and Cost-Effective. We offer efficient and cost-effective solutions to help save you time and money throughout your property transaction in Victoria, Gozo. From property searches to contract preparation and review, our streamlined processes help to ensure a smooth and hassle-free experience.
Client Satisfaction. Your satisfaction is our utmost priority. We are dedicated to timely and effective communication, working tirelessly to ensure a smooth and efficient transaction with minimal stress on your end.
Free Consultancy. We offer a free consultancy service to all potential clients, providing you with an opportunity to discuss your property transaction needs and receive expert advice on how we can help. This initial consultation allows us to better understand your unique situation and develop a tailored approach to ensure a smooth and successful transaction.
Take the first step towards a hassle-free property transaction by contacting our team today. Save time, money, and stress by letting us guide you every step of the way. Simplify your Victoria, Gozo property transaction with us!
How can we help you?
We can offer help on legal assistance and notary services in Victoria, Gozo, speak to one of our specialists today to see how we can help you!
get in touch with us