Introducing the Premier Property Conveyancing Service for First-Time Buyers and Seasoned Investors Alike
Whether you're a young professional in search of your first home, or a senior looking to purchase your dream holiday home or a retirement property, we've got you covered. Our expert team of property conveyancers in Malta provides you with unparalleled support, making the process of buying a property in Malta and Gozo seamless and stress-free.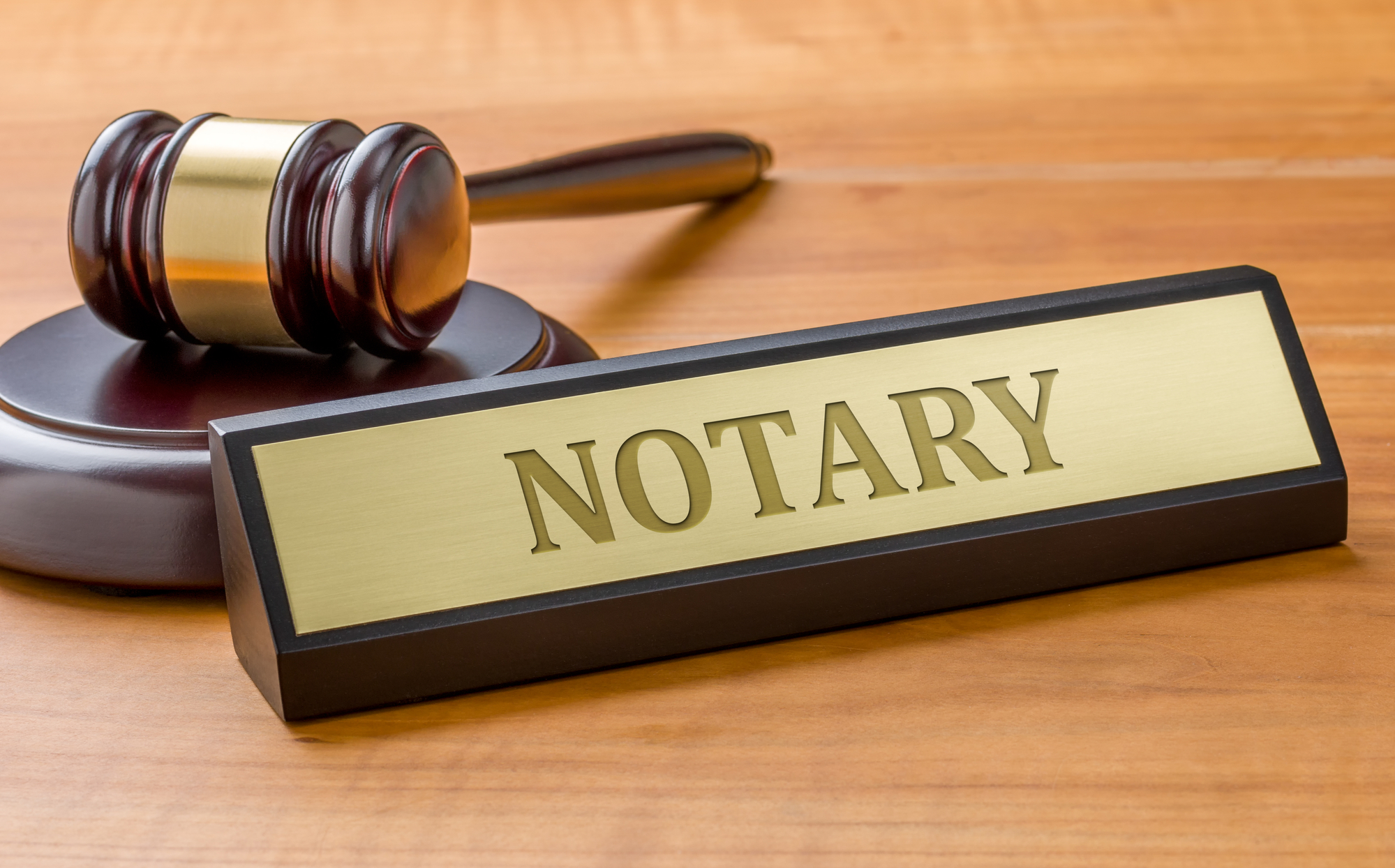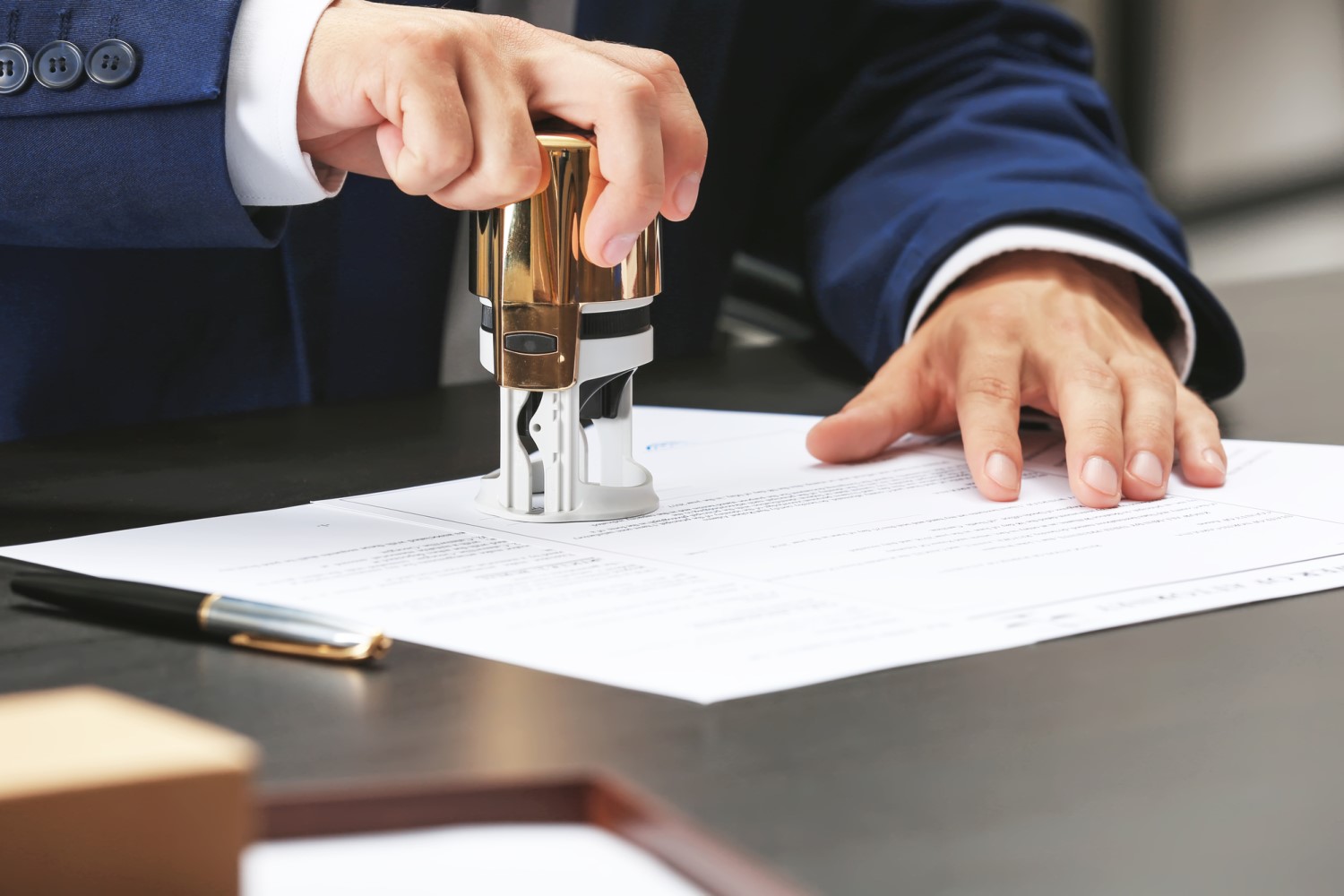 Property Conveyancing For Holiday Homes & Retirement Properties.
Unwind and relax in the enchanting beauty of Malta and Gozo! Our team has years of experience in assisting older clients in securing their ideal holiday homes and retirement properties. From legal guidance to liaising with banks and real estate agents, we're committed to making the entire property transaction process smooth and trouble-free, so you can immerse yourself in the serene lifestyle you've always desired.
Property Conveyancing For First-Time Home Buyers.
Buying your first home can be a daunting experience, but our property conveyancing services ensure that you accomplish it with confidence. We offer personalised assistance, including legal advice, property searches, and guidance in obtaining financing, to navigate through the complex property market and help you find the perfect home. Start your journey towards homeownership today.
Our Malta Property Conveyancing Services
Our experienced notary and her team ensure that any transfer of property ownership goes smoothly, and that all the necessary paperwork is handled efficiently. We act as a point of reference in introducing clients to estate agents and subsequently negotiating and drafting the best possible terms on which the new property is acquired. Our team has successfully negotiated numerous property deals, so we can professionally assess the leverage of the parties to the process, conduct negotiations and seal the deal. 
Keeping in mind that the price that ultimately will be paid is a determining factor of the negotiations, our professionals ensure that your interests are adequately protected and that you avoid pitfalls or making too many concessions.
We can offer you complete:
Legal Advice & Support.
Property Searches.
Contracts Preparation & Review.
Liaison with Relevant Parties.
Property Registration & Transfer.
Tailored Guidance and Support.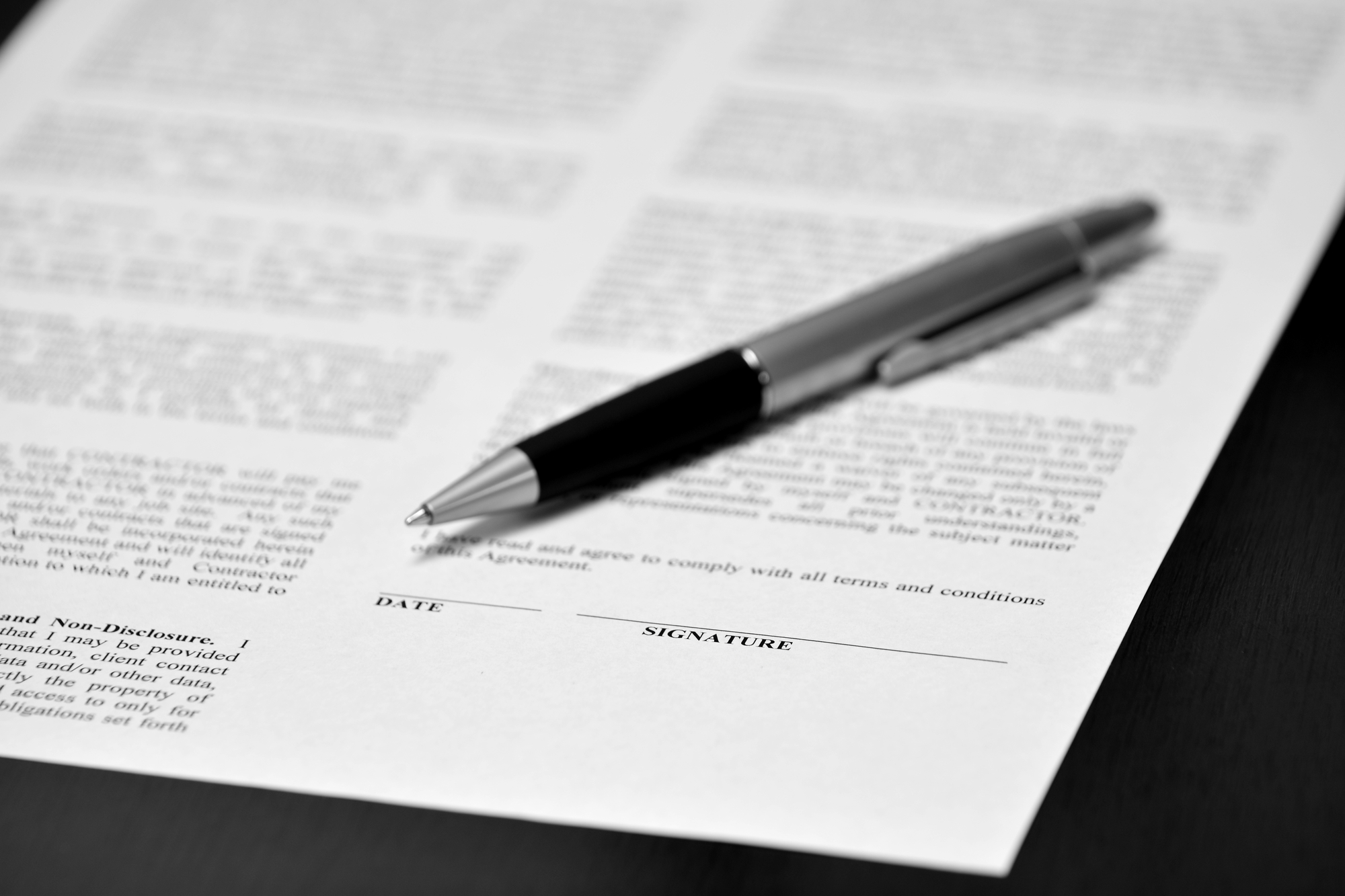 Why Choose Our Property Conveyancing Services In Malta?
When it comes to buying or selling a property in Malta, choosing a reliable conveyancing service can make all the difference - here are just a few reasons why you should choose us:

Expertise. With years of experience in the property conveyancing industry, our team has the knowledge and expertise to navigate complex legal and administrative processes on your behalf. We stay up-to-date with the latest laws and regulations to ensure a smooth and efficient property transaction process.
Personalised Service. We understand that every client and property transaction is unique. That's why we provide personalised legal and administrative support tailored to your individual needs, helping to ensure that your transaction is handled with care and attention to detail.
Efficient and Cost-Effective. We offer efficient and cost-effective solutions to help save you time and money throughout your property transaction in Malta. From property searches to contract preparation and review, our streamlined processes help to ensure a smooth and hassle-free experience.
Client Satisfaction. Our top priority is ensuring that our clients are satisfied with our services. We are committed to providing timely and effective communication throughout the transaction process, and we work tirelessly to ensure that your property transaction is handled smoothly and efficiently, with minimal stress on your end.
Free Consultancy. We offer a free consultancy service to all potential clients, providing you with an opportunity to discuss your property transaction needs and receive expert advice on how we can help. This initial consultation allows us to better understand your unique situation and develop a tailored approach to ensure a smooth and successful transaction.
Take the first step towards a hassle-free property transaction by contacting our team today. Save time, money, and stress by letting us guide you every step of the way. Simplify your Malta property transaction with us!
How can we help you?
We can offer help on legal assistance and notary services, speak to one of our specialists today to see how we can help you!
get in touch with us