Investing In Property In Malta and Gozo
Discover fantastic investment opportunities in the stunning Mediterranean archipelago of Malta and its enchanting sister island, Gozo. Nestled at the crossroads of Europe and Africa, these enchanting destinations boast a wealth of reasons why they are rapidly becoming sought-after havens for property buyers. From their sun-kissed shores and captivating landscapes to their rich history and vibrant culture, Malta and Gozo offer a unique blend of Mediterranean charm and cosmopolitan living.
Whether you are seeking a holiday retreat, a second home, or a promising investment opportunity, the allure of these islands' thriving real estate market, favourable economic climate, and idyllic lifestyle makes them an irresistible choice.
Join us as we delve into the myriad advantages of buying property in Malta and Gozo, where a world of opportunity awaits!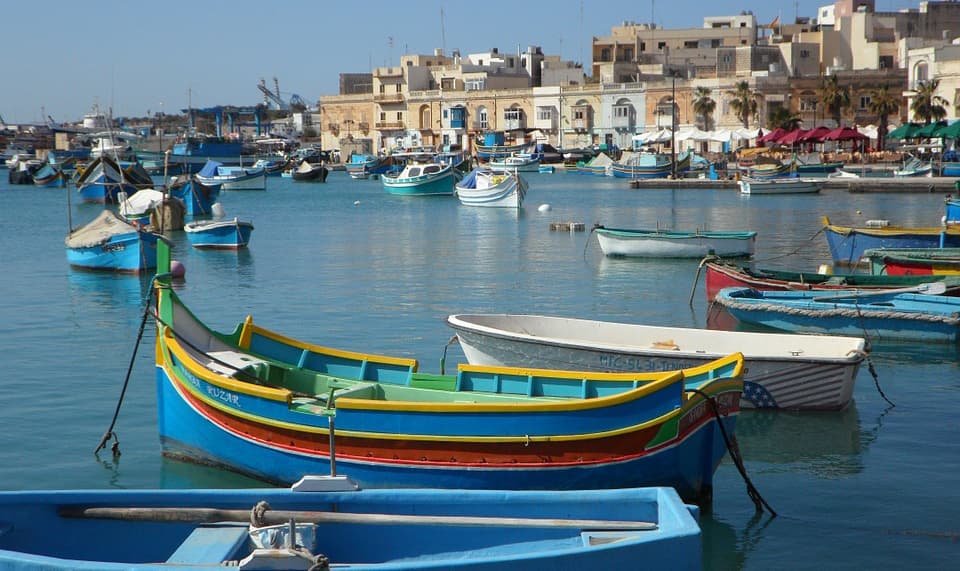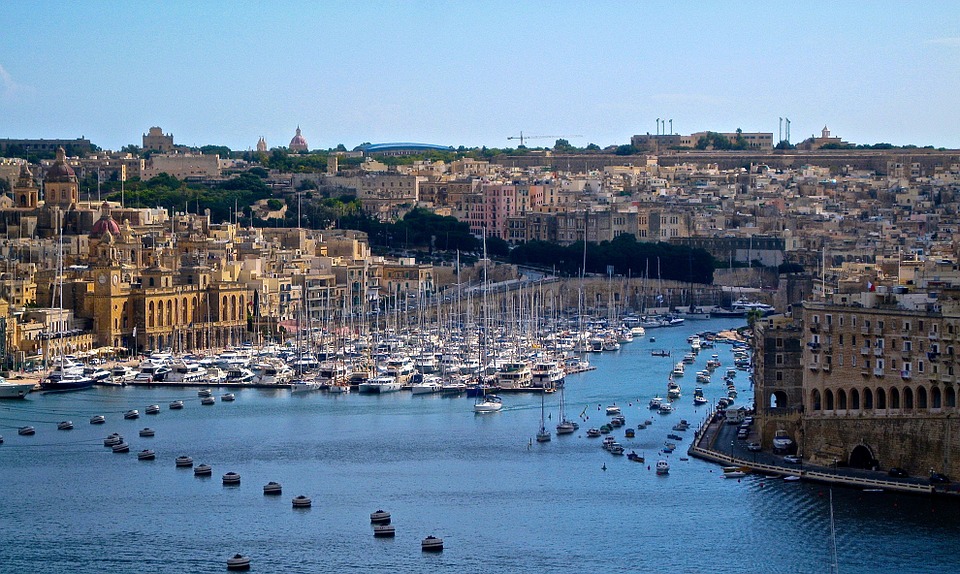 Why Move To Malta & Gozo?
Due to their geographical, economical and political strength, the Maltese Islands offer many advantages that might be attractive especially to those looking to purchase a holiday residence or a property in which to retire or even a property to conduct business from:

Situated within only 3 hours flying range from Europe's main capitals.
Part of Schengen Zone.
Together with the Maltese language, English is an official language and the majority of the population also speaks Italian due to our proximity.
Euro is the national currency'.
The Mediterranean Climate with mild winters and warm to hot summers is indeed one of the main advantages. The fact of having the sun shining nearly 365 days a year, makes it irresistible especially to those who love reaping the benefits of sunshine.
Distances are very short, giving one the benefit of being anywhere he likes even from one's own home to the beach just in a few minutes.
Glorious Food (especially the home-grown and home-made products) is served by our restaurants and caterers who are always eager to step up to the plate.
The Maltese Islands are the type of place where one feels home straight away. The captivating landscaping, the hospitality offered by the locals, the authentic farmhouses and the luxurious 5-star properties are just the tip of the iceberg when defining the beauty of these Islands.
From their North African and Arabic influences to the Sicilian-inspired cuisine, the Maltese Islands are a microcosm of the Mediterranean. Few European countries have such concentrated history, architecture and, most of all, beaches in so tiny an area.
There has been an eclectic mix of influences and a roll-call of rulers over the centuries, but be in no doubt, the Maltese Islands are not just a notional outpost of Italy or a relic of colonial Britain. This nation (all 316sq km of it, comprising the islands of Malta, Gozo and Comino) has a quirky character all of its own. From prehistoric temples, to the baroque architecture of Valletta, feasts of rabbit to festas of noisy and spectacular fireworks, rattling buses to colourful fishing boats, this nation has masses of unique charm.
Why Invest In Property In Malta?
Investing in property in Malta offers a plethora of enticing benefits that make it an attractive choice for individuals seeking lucrative opportunities. Firstly, Malta's robust real estate market provides a stable and secure investment environment. The island's strategic location in the heart of the Mediterranean, coupled with its strong economy and political stability, ensures a favourable climate for property investments.
Additionally, Malta's favourable tax incentives, including the highly regarded Global Residence Programme and the Citizenship by Investment Programme, make it an appealing destination for international investors.
Moreover, the thriving tourism industry and increasing demand for rental properties present excellent prospects for generating rental income. With its rich cultural heritage, picturesque landscapes, and alluring coastal areas, Malta offers a high quality of life, making it an attractive destination for both local and international residents. Whether for personal use or as a long-term investment, purchasing property in Malta opens doors to a world of opportunities and a rewarding lifestyle.
Property Conveyancing Services In Malta
If/when you decide to move to the beautiful Maltese islands, it's vital that you have all your local legalities in order before you make an offer on a property. This is where our property conveyancing services in Malta can help.
Our team of experienced lawyers is dedicated to ensuring a seamless transfer of property ownership, taking care of all the necessary paperwork with efficiency and precision. As a trusted point of reference, we assist clients by introducing them to reputable estate agents, skilfully negotiating the best possible terms for acquiring their new property, and expertly drafting the required legal documents. With our extensive experience in successfully handling numerous property deals, we possess the knowledge to assess the leverage of all parties involved in the process, conduct negotiations on your behalf, and ultimately secure a favourable outcome.
We understand that the price you pay is a crucial factor, and our professionals are committed to protecting your interests, ensuring you avoid potential pitfalls and unnecessary concessions. With our comprehensive range of services, including legal advice and support, property searches, contracts preparation and review, liaison with relevant parties, property registration and transfer, as well as tailored guidance and support, we offer a complete solution to meet your specific needs.
Interested in learning more? Why not contact us today to see how we can help?
How can we help you?
We can offer help on legal assistance and notary services, speak to one of our specialists today to see how we can help you!
get in touch with us