Why Malta & Gozo
Due to their geographical, economical and political strength, the Maltese Islands offer many advantages that might be attractive especially to those looking to purchase a holiday residence or a property in which to retire or even a property to conduct business from:
Situated within only 3 hours flying range from Europe's main capitals;
Part of Schengen Zone;
Together with the Maltese language, English is an official language and the majority of the population also speaks Italian due to our proximity;
Euro is the national currency'
The Mediterranean Climate with mild winters and warm to hot summers is indeed one of the main advantages. The fact of having the sun shining nearly 365 days a year, makes it irresistible especially to those who love reaping the benefits of sunshine.
Distances are very short, giving one the benefit of being anywhere he likes even from one's own home to the beach just in a few minutes.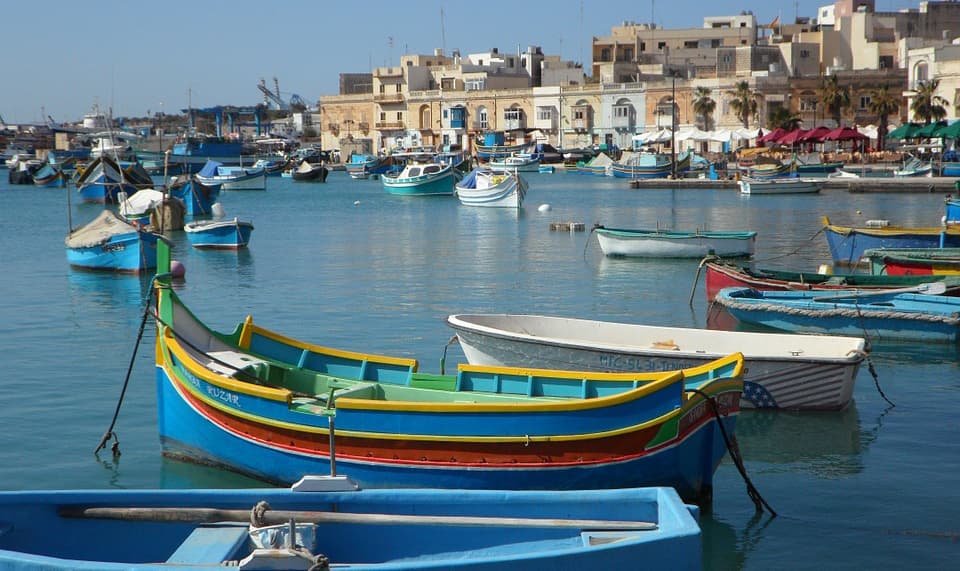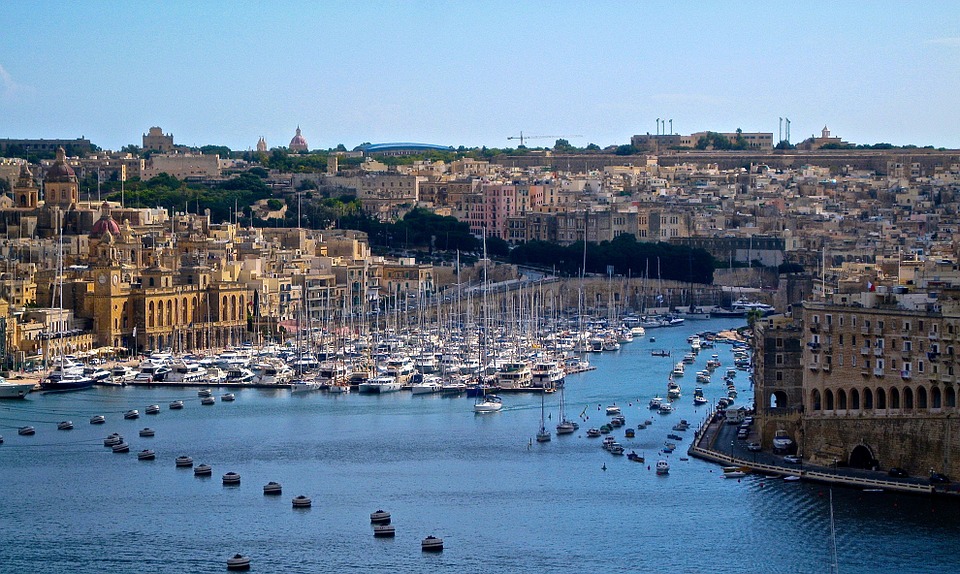 Glorious Food (especially the home-grown and home-made products) is served by our restaurants and caterers who are always eager to step up to the plate.
The Maltese Islands are the type of place where one feels home straight away. The captivating landscaping, the hospitality offered by the locals, the authentic farmhouses and the luxurious 5-star properties are just the tip of the iceberg when defining the beauty of these Islands.
From their North African and Arabic influences to the Sicilian-inspired cuisine, the Maltese Islands are a microcosm of the Mediterranean. Few European countries have such concentrated history, architecture and, most of all, beaches in so tiny an area.
There has been an eclectic mix of influences and a roll-call of rulers over the centuries, but be in no doubt, the Maltese Islands are not just a notional outpost of Italy or a relic of colonial Britain. This nation (all 316 sq km of it, comprising the islands of Malta, Gozo and Comino) has a quirky character all of its own. From prehistoric temples, to the baroque architecture of Valletta, feasts of rabbit to festas of noisy and spectacular fireworks, rattling buses to colourful fishing boats, this nation has loads of unique charm.

How can we help you?
We can offer help on legal assistance and notary services, speak to one of our specialists today to see how we can help you!
get in touch with us