Your Ultimate Guide to Buying Property in Malta: A Hassle-free Journey with Malta Notarial Services
Welcome to Malta, the Mediterranean gem known for its stunning landscapes, rich history, and vibrant culture. If you've ever dreamed of owning a piece of this paradise, you're in luck!
Buying property in Malta has never been easier, thanks to the expert assistance provided by our team at Malta Notarial Services. In this comprehensive guide, we'll walk you through the essential steps of property conveyancing in Malta and show you why partnering with Malta Notarial Services is the key to a seamless and stress-free buying experience.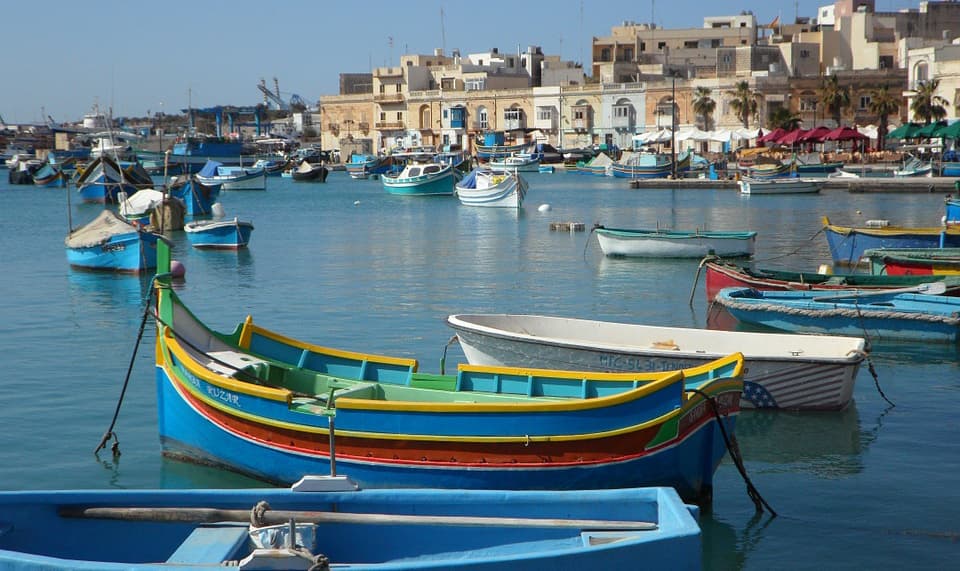 Understanding the Maltese Property Market:
Before embarking on your property-buying journey, it's crucial to familiarise yourself with the Maltese property market. This section will provide insights into market trends, property types, and popular locations in Malta, helping you make an informed decision about your investment.
Securing Financing:
Financing plays a significant role in any property purchase. We'll guide you through the financing options available in Malta, including mortgages and loans, providing valuable tips on how to choose the right financial institution and secure the best rates.
Engaging Malta Notarial Services:
Here, we'll highlight the importance of engaging a reputable notarial service, such as Malta Notarial Services, for property conveyancing. From verifying property titles to drafting contracts and handling legal documentation, our expertise ensures a smooth and legally sound transaction.
Property Search and Due Diligence:
Finding your dream property in Malta can be exciting, but it's essential to conduct thorough due diligence before making an offer. We'll share expert advice on performing property searches, evaluating market value, and conducting inspections, enabling you to make an informed decision.
Legal Requirements and Documentation:
Navigating legal requirements and documentation can be overwhelming, especially in a foreign country. Malta Notarial Services will be your trusted partner, assisting with necessary paperwork, contracts, and liaising with local authorities to ensure compliance throughout the entire process.
Finalising the Purchase:
Congratulations! You've reached the final stage of buying your property in Malta. In this section, we'll explain the steps involved in finalizing the purchase, including the signing of the final contract, payment procedures, and transfer of property ownership.
Choose Malta Notarial Services for Property Conveyancing in Malta!
Buying property in Malta is an exciting endeavour, and with the right guidance, it can be a seamless experience. By partnering with Malta Notarial Services, you can trust that every aspect of your property conveyancing needs will be taken care of professionally and efficiently. Let Malta Notarial Services be your trusted ally on this exciting journey, and soon you'll be enjoying your new home in the sun-drenched Mediterranean paradise of Malta.
View More Resources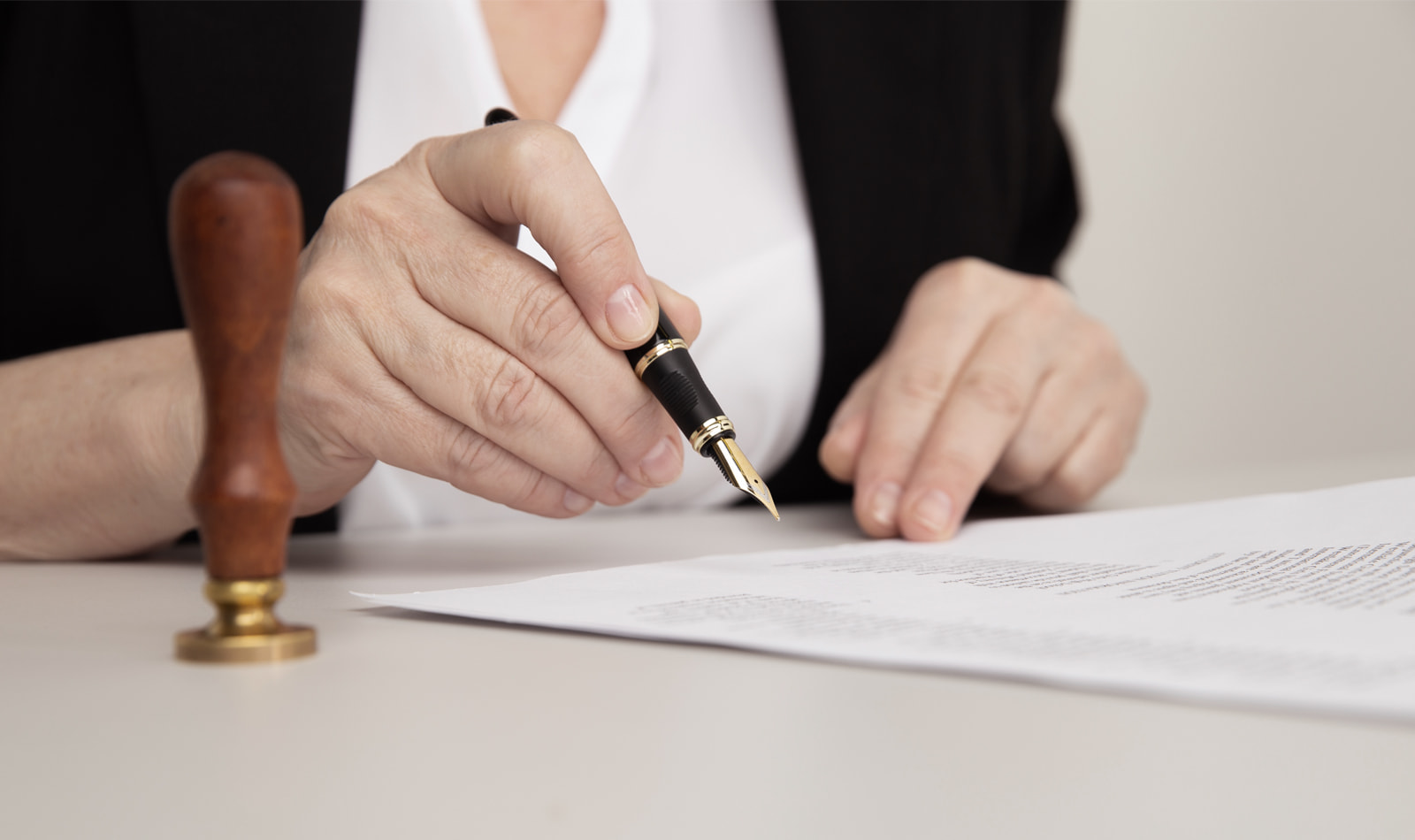 Posted on 22 Aug 2023
Purchasing Property in Malta after Brexit with Malta Notarial Services
With the conclusion of the Brexit transition period, UK citizens now face new considerations when buying property in the beautiful island nation of Malta.
Read More