Purchasing Property in Malta after Brexit with Malta Notarial Services
With the conclusion of the Brexit transition period, UK citizens now face new considerations when buying property in the beautiful island nation of Malta. As specialists in notarial services for international property transactions, Malta Notarial Services is here to offer our expertise and support throughout your journey.
Understanding Post-Brexit Regulations:
Since Brexit, UK buyers are now considered third-country nationals when investing in Malta. We'll explain the implications of this change, including crucial regulations you need to be aware of before making your purchase.
Choosing the Perfect Property:
Malta boasts a rich cultural heritage and a diverse range of properties, from historic houses to modern apartments with stunning sea views. We'll help you navigate the local real estate market, giving you insights into popular areas and property types that match your preferences and budget.
Due Diligence and Document Verification:
Buying property in a foreign country requires thorough due diligence. Our guide will outline the essential documents, permits, and checks you need to undertake to ensure a smooth and secure transaction.
The Step-by-Step Buying Process:
From making an offer to signing the final contract, the property buying process in Malta has specific steps to follow. We'll provide a clear and concise breakdown of each stage, empowering you with knowledge and confidence throughout the process.
Financing Options:
Explore financing options available to UK buyers investing in Malta real estate. Whether you're considering local or international banks, we'll guide you through the process of securing a mortgage or financing your investment.
Overcoming Challenges and Pitfalls:
Every property purchase comes with potential challenges. We will go through common pitfalls that UK buyers may encounter and provide practical solutions to ensure a seamless buying experience.
After-Sales Services and Support:
Our relationship with you doesn't end at the closing of the deal. Learn about the after-sales services and support we provide to help you settle into your new Maltese property with ease.
Take the first step towards your dream of owning property in Malta
As UK buyers venture into the Maltese real estate market post-Brexit, Malta Notarial Services is dedicated to being your dependable guide throughout this exciting journey. Our team of experienced professionals is here to navigate the legal complexities, ensuring a transparent and efficient property purchase in Malta.
Contact us today to discover how we can turn your vision into reality.
View More Resources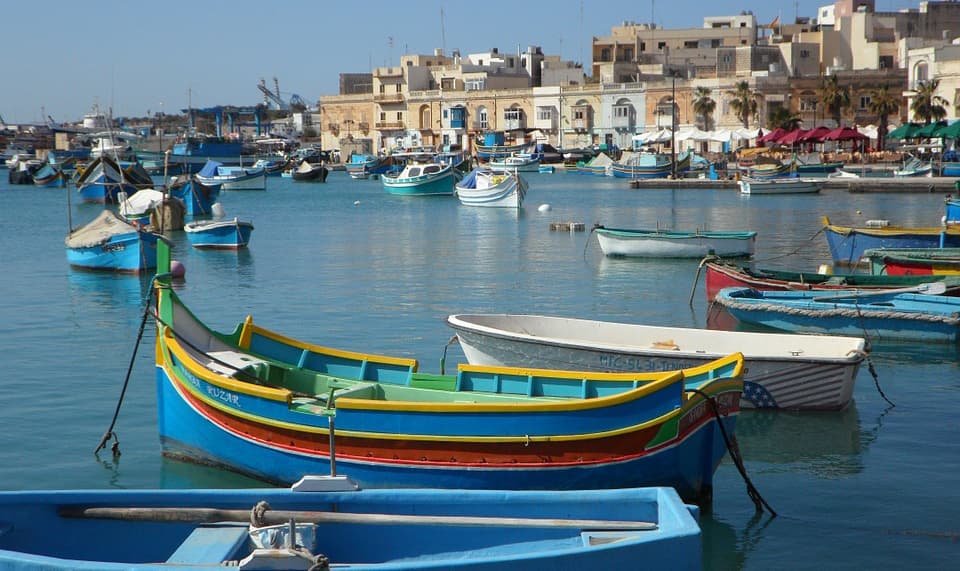 Posted on 21 Jul 2023
Your Ultimate Guide to Buying Property in Malta: A Hassle-free Journey with Malta Notarial Services
Welcome to Malta, the Mediterranean gem known for its stunning landscapes, rich history, and vibrant culture.
Read More